Driediger Wealth Planning, Senior Financial Planner & Team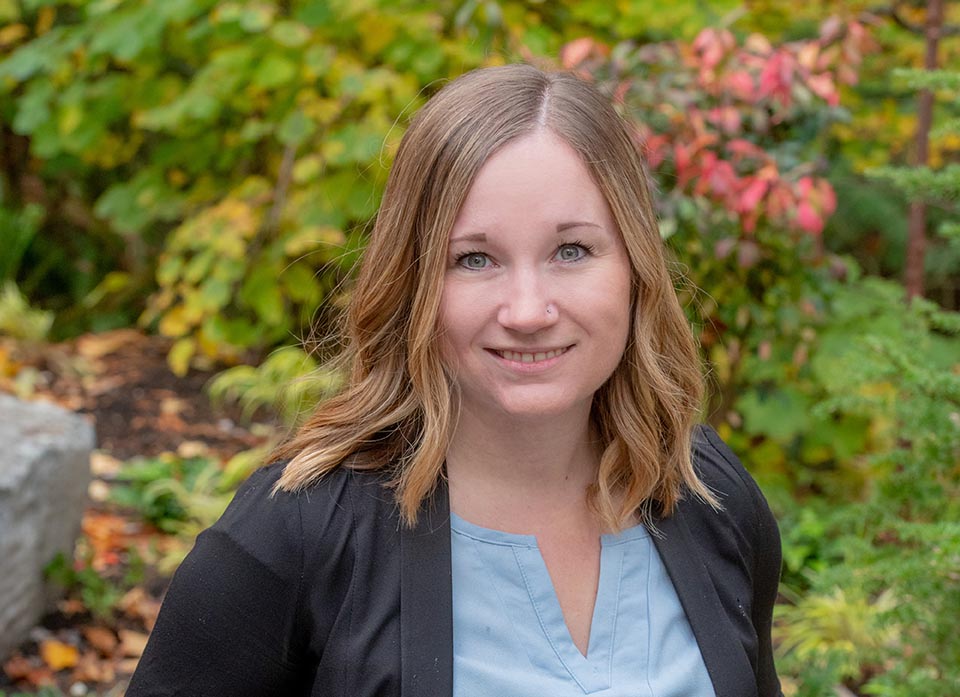 ROLE
Executive Assistant
Snapshot
Member of Driediger Wealth Planning since early 2015
UFV Graduate with a Bachelor of Arts (Honours)
Investment Funds in Canada Licensing
Branch Compliance Officer Licensing
DID YOU KNOW?
Sarah uses her robust background in both customer service and academia to build trusted relationships with clients and provide in-depth assistance for their financial needs.
Connect with Sarah
About Sarah
Sarah has been a member of Driediger Wealth Planning since early 2015. Sarah enjoys building relationships with clients while understanding that each client's needs are unique, and prides herself on being efficient and approachable. Her acute attention to detail and her passion for helping others enables her to provide top-tier customer service.
When Sarah is Not Working
Outside of the office, Sarah is happily married to her husband, Stephan, both of whom have lived their whole lives in Abbotsford and truly embrace its "City in the Country" characteristics. They welcomed their daughter, Addie, in 2019 and love to watch her discover the world around her. As a family, they enjoy discovering new hiking trails, supporting local shops and restaurants and spending time outdoors.
What our

clients are saying.
Get to know what our past clients have to say about our services.
"Mark takes the time to understand your unique situation and then takes great care in presenting options." ~ R.T.

"Mark ensured that we were comfortable and that we understood what lay before us." ~ R.T.

"Having a financial plan has given us confidence and peace of mind." ~ R.T.

"Mark has the insight and resources to provide creative solutions to our families' financial goals." ~ R.T.

"Working with Mark as our Financial Advisor for the past 16 years has been a pleasure." ~ K.I. & S.I.

"Mark is very knowledgeable and works very hard for you." ~ K.I. & S.I.

"Having a financial plan in place gives us peace of mind." ~ K.I. & S.I.