Driediger Wealth Planning, Senior Financial Planner & Team
Get the information you need, directly from our experts.
PHONE
604-852-1804
FAX
604-852-0503
EMAIL
mdriediger@assante.com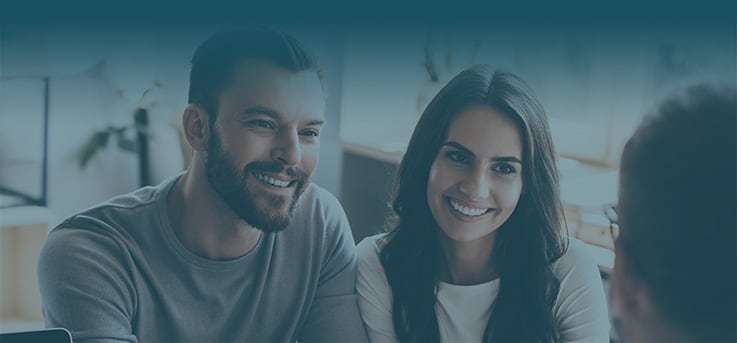 Online inquiries.
By providing your email address, you provide us with your express consent to send you commercial electronic messages related to finances and/or investments that may be of interest to you. Should you wish to discontinue receiving emails of this nature, you may contact us to withdraw your consent at any time.
Your personal information will not be distributed, sold, or traded – it will remain strictly confidential and will only be used for the purpose for which it was provided. For more information on Assante's commitment to privacy and responsible use of information, please visit www.assante.com/privacy-policy.
Please fill in the required fields indicated with a red star.
What our

clients are saying.
Get to know what our past clients have to say about our services.
"Mark takes the time to understand your unique situation and then takes great care in presenting options." ~ R.T.

"Mark ensured that we were comfortable and that we understood what lay before us." ~ R.T.

"Having a financial plan has given us confidence and peace of mind." ~ R.T.

"Mark has the insight and resources to provide creative solutions to our families' financial goals." ~ R.T.

"Working with Mark as our Financial Advisor for the past 16 years has been a pleasure." ~ K.I. & S.I.

"Mark is very knowledgeable and works very hard for you." ~ K.I. & S.I.

"Having a financial plan in place gives us peace of mind." ~ K.I. & S.I.