Driediger Wealth Planning, Senior Financial Planner & Team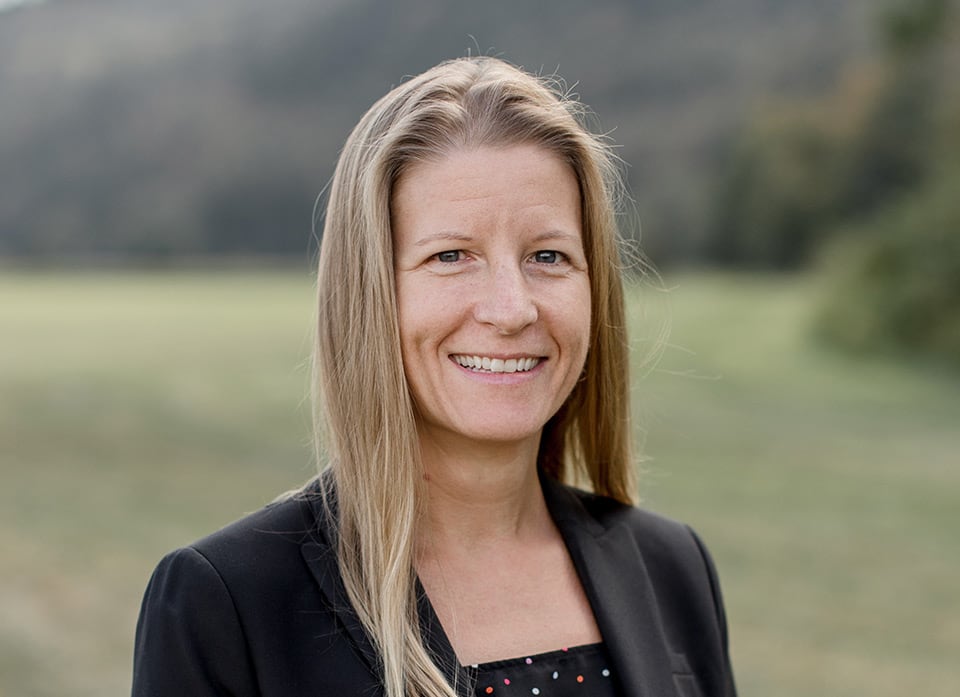 ROLE
Regional Vice President, Wealth Planning
Snapshot
Member of Assante since 2018
Chartered Professional Accountant (CPA, CA)
17 years of experience in tax and wealth planning
Bachelor of Commerce degree from the University of Windsor
Connect with Cheryl
About Cheryl
As Regional Vice-President, Wealth Planning, Cheryl Norton works closely with our high net worth clients to identify issues and provide complex, tactical wealth planning support that complements their wealth plans. Cheryl has a particular focus on tax and estate planning strategies for business owners, farmers, professionals and other affluent individuals and families.
Cheryl joined Assante Private Client in 2018 after delivering tax planning services primarily in two multinational public accounting firms, as well as holding senior tax and estate planning positions in the financial services and insurance industry. Cheryl's expertise includes tax, estate and trust planning, business succession planning, intergenerational wealth transfer strategies, risk management, philanthropy and charitable giving. Her overall professional experience in tax and wealth planning exceeds 17 years.
Cheryl is a Chartered Professional Accountant (CPA, CA) with a Bachelor of Commerce degree from the University of Windsor. She has also obtained her Certified Financial Planner (CFP®) designation.
When Cheryl is Not Working
Cheryl and her husband, Rick, are avid travellers. Cheryl enjoys playing hockey, crocheting and spending quality time with family and friends.
What our

clients are saying.
Get to know what our past clients have to say about our services.
"Mark takes the time to understand your unique situation and then takes great care in presenting options." ~ R.T.

"Mark ensured that we were comfortable and that we understood what lay before us." ~ R.T.

"Having a financial plan has given us confidence and peace of mind." ~ R.T.

"Mark has the insight and resources to provide creative solutions to our families' financial goals." ~ R.T.

"Working with Mark as our Financial Advisor for the past 16 years has been a pleasure." ~ K.I. & S.I.

"Mark is very knowledgeable and works very hard for you." ~ K.I. & S.I.

"Having a financial plan in place gives us peace of mind." ~ K.I. & S.I.