Driediger Wealth Planning, Senior Financial Planner & Team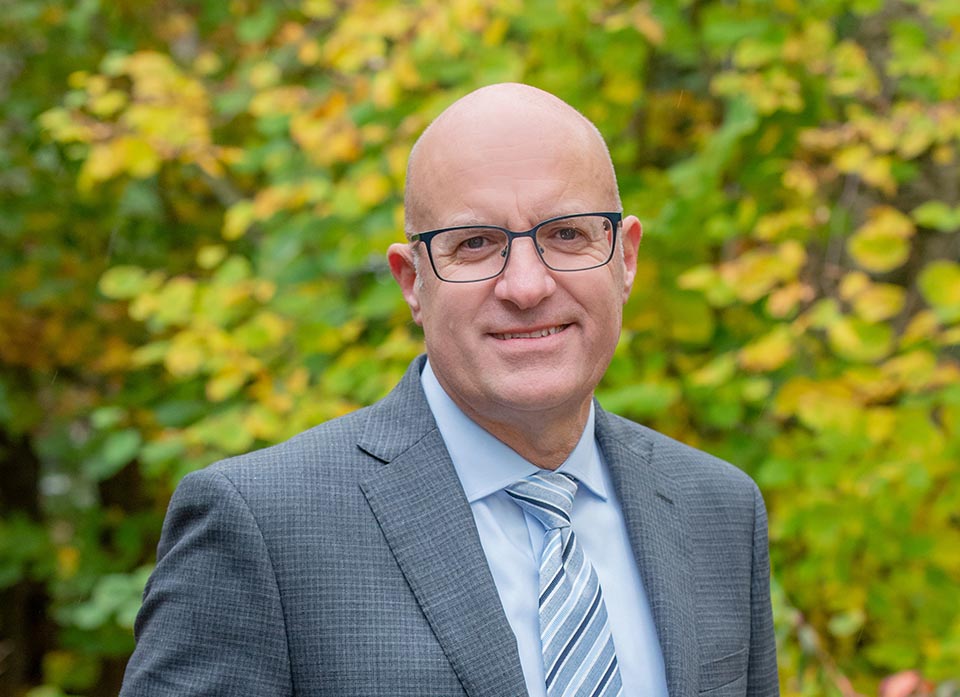 ROLE
Senior Wealth Advisor
Snapshot
Certified Financial Planner—CFP®
Family Enterprise Advisor—FEA
Investment Funds in Canada Licensing
Connect with Mark
About Mark
With over 20 years of financial planning experience, Mark brings a robust financial knowledge to any client situation. Mark specializes in working with agricultural business families, business professionals, and retirees. As a Family Enterprise Advisor, Mark enjoys working with families that are engaged in business together. Mark offers unique planning tools to help navigate tough business succession conversations and planning.
With significant involvement in not-for-profit organizations in Canada, Mark enjoys giving back by assisting with clients' charitable giving needs. Mark's experience, coupled with planned giving strategies, helps to create unique solutions for any client's or foundation's situation.
When Mark is Not Working
Mark is happily married to his wife, Sandy, and lives in the Abbotsford area. In his spare time, Mark sits as director of the Abbotsford Community Foundation and is a member of the Abbotsford Estate Planning council. Mark and Sandy raised their 4 sons on a farm in the valley, which is now run by their eldest son, Brad. Mark and Sandy are kept very busy in their spare time by their 9 amazing grandchildren.
What our

clients are saying.
Get to know what our past clients have to say about our services.
"Mark takes the time to understand your unique situation and then takes great care in presenting options." ~ R.T.

"Mark ensured that we were comfortable and that we understood what lay before us." ~ R.T.

"Having a financial plan has given us confidence and peace of mind." ~ R.T.

"Mark has the insight and resources to provide creative solutions to our families' financial goals." ~ R.T.

"Working with Mark as our Financial Advisor for the past 16 years has been a pleasure." ~ K.I. & S.I.

"Mark is very knowledgeable and works very hard for you." ~ K.I. & S.I.

"Having a financial plan in place gives us peace of mind." ~ K.I. & S.I.