Driediger Wealth Planning, Senior Financial Planner & Team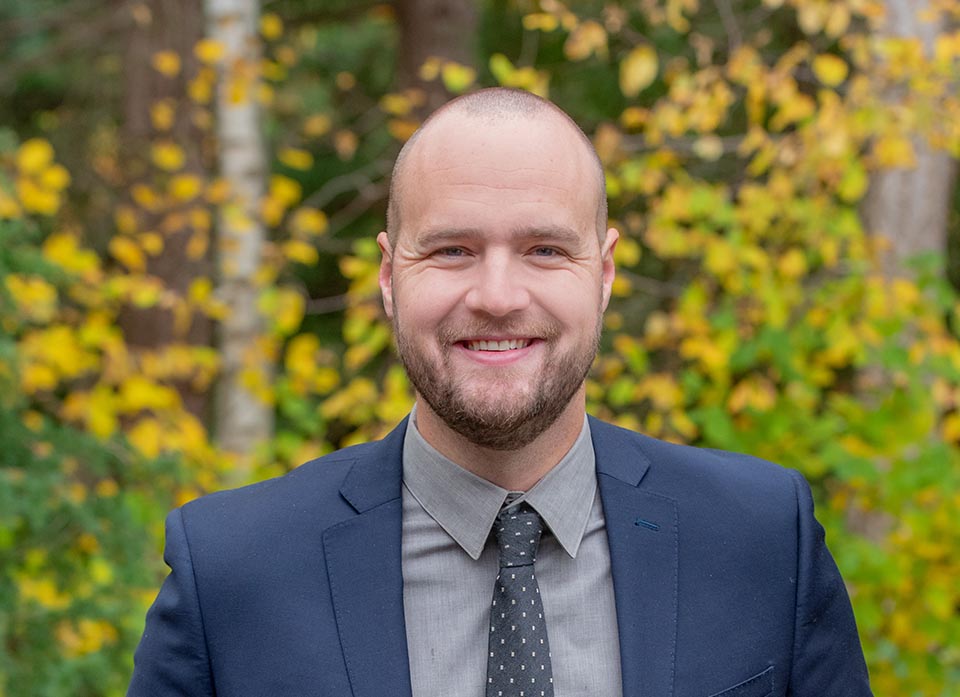 ROLE
Wealth Advisor
Snapshot
Certified Financial Planner—CFP®
Chartered Processional Accountant —CPA, CMA
University of the Fraser Valley Bachelor of Business administration (Accounting & Economic minors)—BBA
Investment Funds in Canada Licensing
Connect with Brent
About Brent
Brent has been advising clients for Driediger Wealth Planning since 2010. Trained as a Chartered Professional Accountant and Certified Financial Planner, Brent brings detailed technical knowledge to every client situation. His passion for financial planning is what creates clear and defined financial outcomes for our clients' futures. Along with our team, Brent wants to ensure that every client is exceptionally well taken care of with regards to all areas of their financial world.
When Brent is Not Working
Brent is a true family man, raising his 3 children alongside his wife, Olivia, in Sumas Prairie. Brent enjoys woodworking, travel, and the occasional game of golf in his spare time.
What our

clients are saying.
Get to know what our past clients have to say about our services.
"Mark takes the time to understand your unique situation and then takes great care in presenting options." ~ R.T.

"Mark ensured that we were comfortable and that we understood what lay before us." ~ R.T.

"Having a financial plan has given us confidence and peace of mind." ~ R.T.

"Mark has the insight and resources to provide creative solutions to our families' financial goals." ~ R.T.

"Working with Mark as our Financial Advisor for the past 16 years has been a pleasure." ~ K.I. & S.I.

"Mark is very knowledgeable and works very hard for you." ~ K.I. & S.I.

"Having a financial plan in place gives us peace of mind." ~ K.I. & S.I.