Driediger Wealth Planning, Senior Financial Planner & Team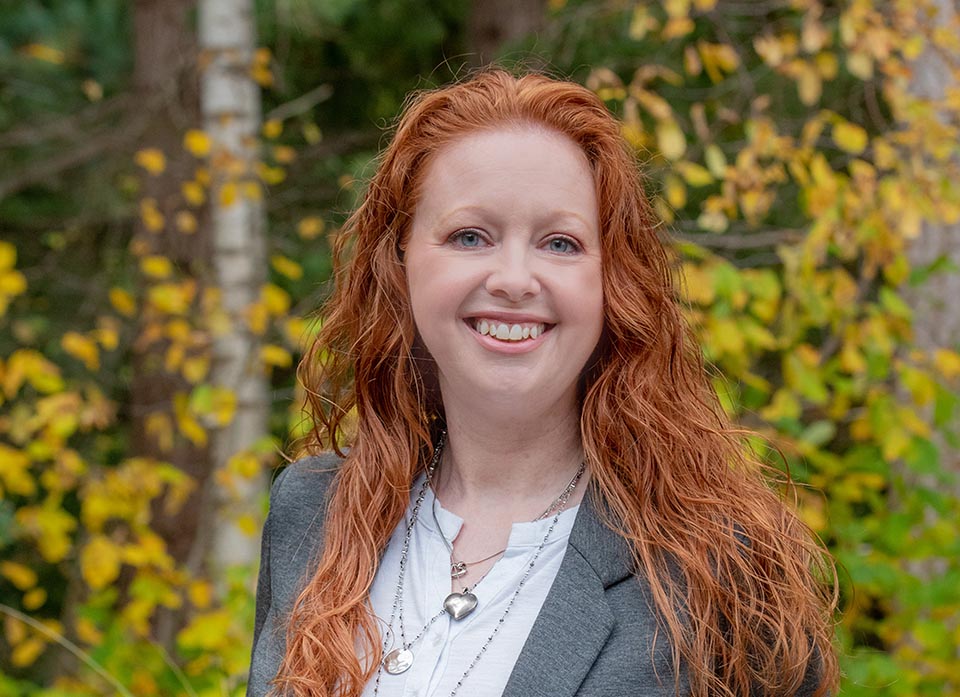 ROLE
Administrative Assistant/Bookkeeper
Snapshot
Started with the Driediger Team in 2018
16 years of experience in Administrative Roles
DID YOU KNOW?
Kelly has been in an administrative role for the last 16 years and has a background in bookkeeping. Her attention to detail and willingness to learn are an asset to helping our clients. She is looking forward to getting to know the clients and assisting with their financial needs.
Connect with Kelly
When Kelly is Not Working
Kelly is married to Jim and they have two little boys, Gage and Quinten. They enjoy spending their time together with their boys at local parks and playgrounds. Kelly also enjoys volunteering at the boys' school and contributing to making their school years successful.
What our

clients are saying.
Get to know what our past clients have to say about our services.
"Mark takes the time to understand your unique situation and then takes great care in presenting options." ~ R.T.

"Mark ensured that we were comfortable and that we understood what lay before us." ~ R.T.

"Having a financial plan has given us confidence and peace of mind." ~ R.T.

"Mark has the insight and resources to provide creative solutions to our families' financial goals." ~ R.T.

"Working with Mark as our Financial Advisor for the past 16 years has been a pleasure." ~ K.I. & S.I.

"Mark is very knowledgeable and works very hard for you." ~ K.I. & S.I.

"Having a financial plan in place gives us peace of mind." ~ K.I. & S.I.