Driediger Wealth Planning, Senior Financial Planner & Team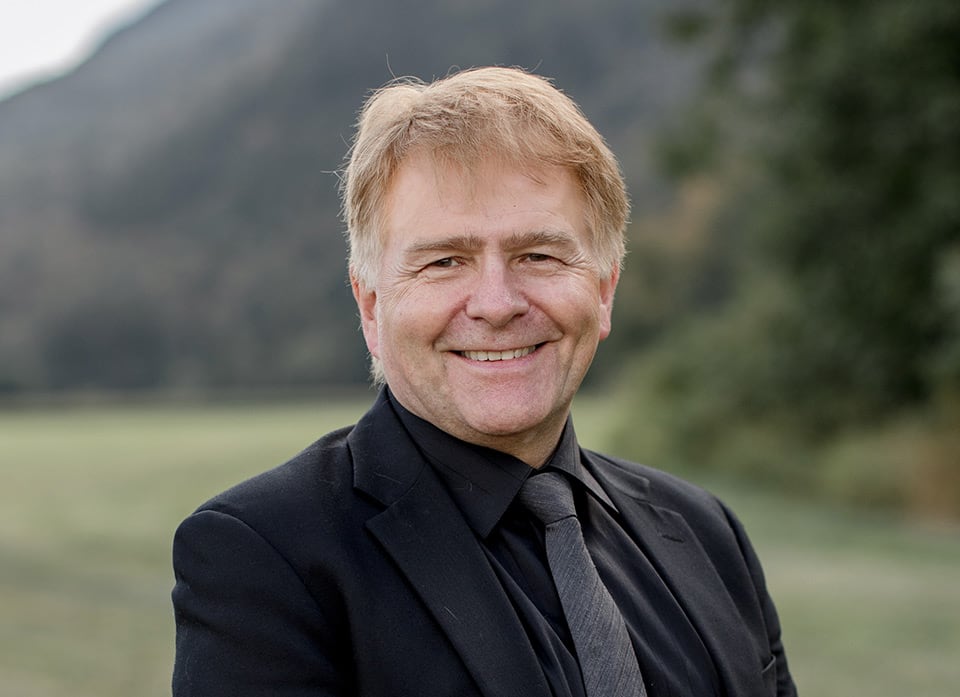 ROLE
Vice President of Estate Planning
Snapshot
Member of Assante since November 2007
CLU, CH.F.C, CHS
28 years of industry experience
Member of the Calgary Estate Planning Council, Conference for Advanced Life Underwriting and Advocis
Connect with Bradley
About Bradley
Brad has 28 years of experience in the industry. He began his career as an advisor which ultimately led to marketing consultant, a Regional Tax and Estate Planning Consultant, and advanced case responsibilities. These experiences allowed him to establish an excellent reputation with various distribution models and advisors in the region.
His background and experience in sales and marketing allow him to move easily between complicated advanced and large case situations, as well as general issues relating to the overall marketing of risk products in our industry.
When Bradley is Not Working
Brad is a member of the Calgary Estate Planning Council, Conference for Advanced Life Underwriting and Advocis.
What our

clients are saying.
Get to know what our past clients have to say about our services.
"Mark takes the time to understand your unique situation and then takes great care in presenting options." ~ R.T.

"Mark ensured that we were comfortable and that we understood what lay before us." ~ R.T.

"Having a financial plan has given us confidence and peace of mind." ~ R.T.

"Mark has the insight and resources to provide creative solutions to our families' financial goals." ~ R.T.

"Working with Mark as our Financial Advisor for the past 16 years has been a pleasure." ~ K.I. & S.I.

"Mark is very knowledgeable and works very hard for you." ~ K.I. & S.I.

"Having a financial plan in place gives us peace of mind." ~ K.I. & S.I.