Driediger Wealth Planning, Senior Financial Planner & Team
We understand that financial planning is not a one-size-fits-all solution. That is why we always work closely with our clients to create plans that are specific to their individual needs and life goals.
Since your goals are as unique as you are, it is important to ensure that your financial plan will help you achieve what you want out of life, as well as your desired lifestyle along the way. All of our financial planning services are custom fitted to each client, providing you with complete confidence that you are receiving the best possible financial plan for your specific wants and needs.
what we do best
Working with you to build a path.
Our Holistic Approach
Our team of wealth management professionals use a disciplined holistic approach that transforms your personal financial needs into a financial plan that offers you complete clarity and freedom. By using a holistic approach that focuses on our clients' needs rather than on generating wealth, we are able to take our time understanding each client's unique situation before coming up with the perfect financial plan.
Identifying Your Values
Gathering Facts
Understanding Your Situation
Illustrating Your Future
Charting Your Course
Reviewing Your Plan
Establishing Priorities
Creating a To-Do List
Executing the Plan
Monitoring Your Progress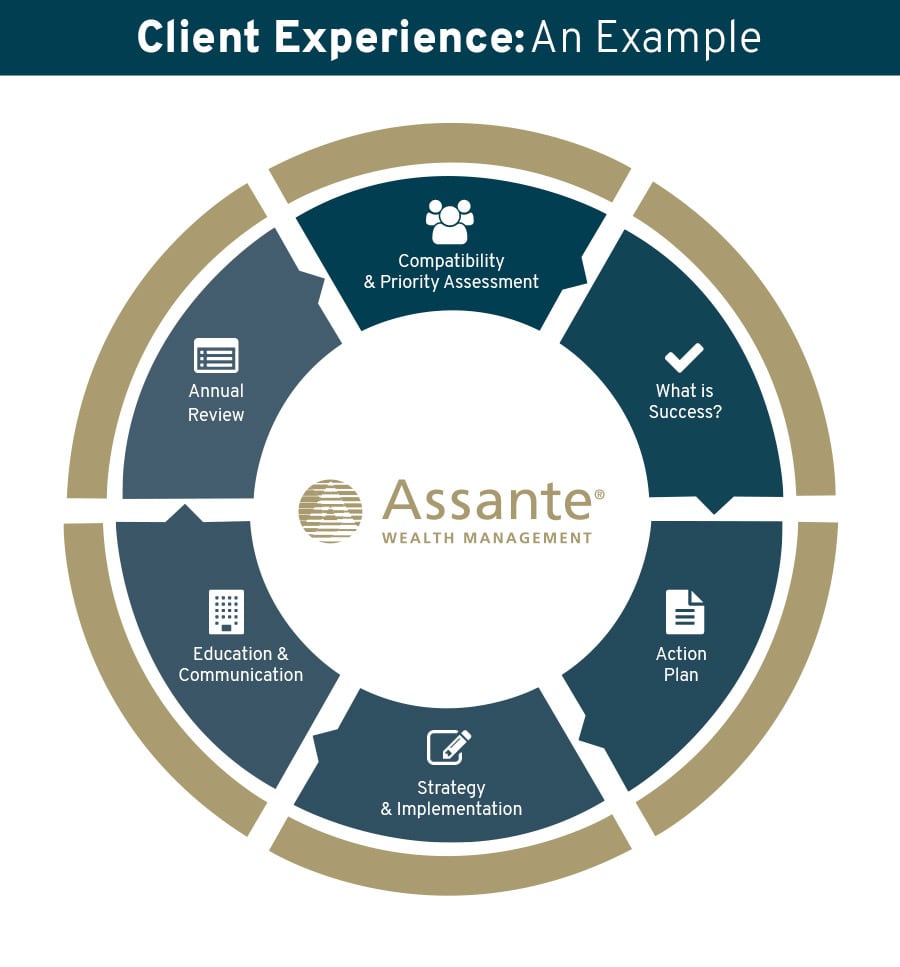 What our

clients are saying.
Get to know what our past clients have to say about our services.
"Mark takes the time to understand your unique situation and then takes great care in presenting options." ~ R.T.

"Mark ensured that we were comfortable and that we understood what lay before us." ~ R.T.

"Having a financial plan has given us confidence and peace of mind." ~ R.T.

"Mark has the insight and resources to provide creative solutions to our families' financial goals." ~ R.T.

"Working with Mark as our Financial Advisor for the past 16 years has been a pleasure." ~ K.I. & S.I.

"Mark is very knowledgeable and works very hard for you." ~ K.I. & S.I.

"Having a financial plan in place gives us peace of mind." ~ K.I. & S.I.