Driediger Wealth Planning, Senior Financial Planner & Team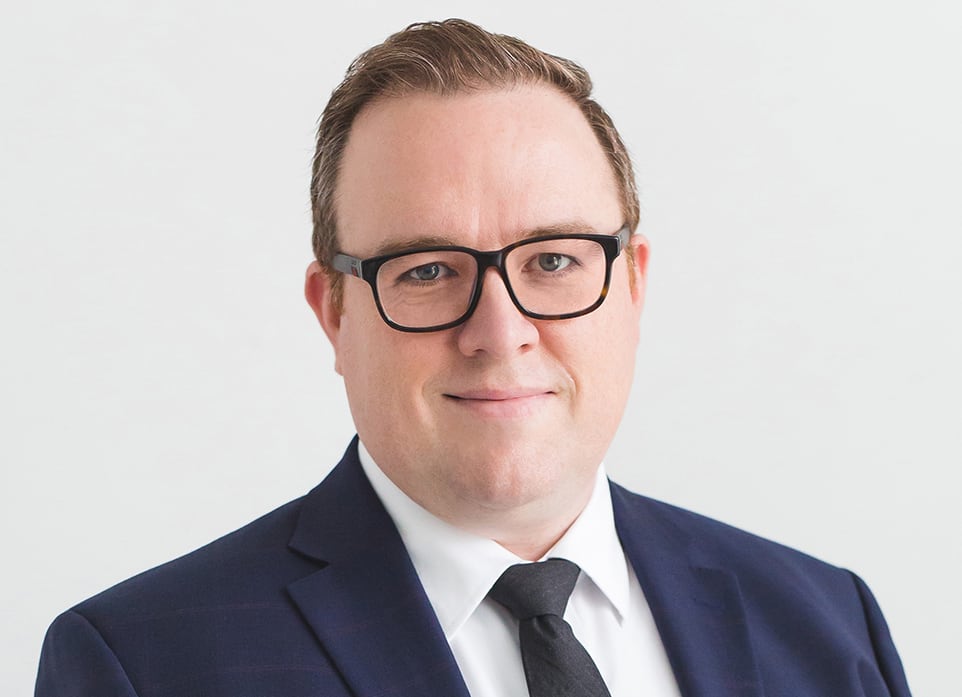 ROLE
Regional Wealth Planner
Snapshot
Member of Assante since 2018
Certified Financial Planning Designation (CFP), Chartered Life Underwriter (CLU)
11 years of experience in comprehensive financial planning. 17 years of experience in financial services
Bachelor of Business Administration degree from Simon Fraser University (Finance Concentration)
Connect with Damien
About Damien
As a Regional Wealth Planner, Damien Burleigh facilitates the delivery of wealth planning reports. Using a needs based approach, Dan works with our clients to not only gather pertinent financial information, but more importantly, to identify issues and to help our clients articulate and document their goals in order to build a plan that meets their complex needs. Working with the support of the wealth planning team, Damien delivers a plan that addresses retirement planning, cash flow management, risk management, business planning and estate planning.
Damien became part of Assante Private Client in 2018. His experience in wealth planning and asset management spans over 17 years. It involves a number of roles in the financial services industry including an advisory role as an Investment Funds and Insurance Specialist, and an Inside Sales role, where he honed his knowledge of investment products. Prior to joining Assante, Damien spent 8 years as Director, Estate and Financial Planning Services at one of Canada's largest insurance companies, providing comprehensive financial planning to affluent families, professionals, and business owners.
Damien holds a BBA (Finance Concentration) from Simon Fraser University. In addition, he holds his Certified Financial Planner (CFP) and Chartered Life Underwriter (CLU) designations.
When Damien is Not Working
Damien is married with two young boys. When he isn't busy driving to soccer/baseball/golf practice, Damien plays the bagpipes and is a member of the Simon Fraser University Pipe Band. He has been a member of the band for over 20 years winning 3 World Pipe Band Championships in 2001, 2008, and 2009.
What our

clients are saying.
Get to know what our past clients have to say about our services.
"Mark takes the time to understand your unique situation and then takes great care in presenting options." ~ R.T.

"Mark ensured that we were comfortable and that we understood what lay before us." ~ R.T.

"Having a financial plan has given us confidence and peace of mind." ~ R.T.

"Mark has the insight and resources to provide creative solutions to our families' financial goals." ~ R.T.

"Working with Mark as our Financial Advisor for the past 16 years has been a pleasure." ~ K.I. & S.I.

"Mark is very knowledgeable and works very hard for you." ~ K.I. & S.I.

"Having a financial plan in place gives us peace of mind." ~ K.I. & S.I.