Driediger Wealth Planning, Senior Financial Planner & Team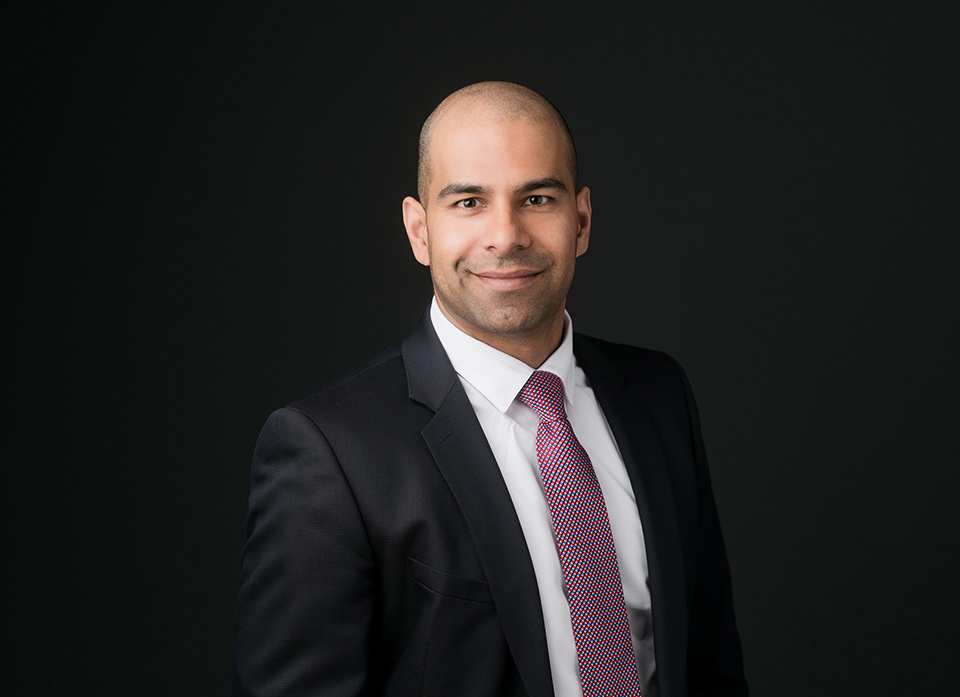 ROLE
Investment Counsellor
Snapshot
Chartered Financial Analyst
New to the Driediger team
Over 12 years of experience in private asset management
Connect with Harjeet
About Harjeet
As an Investment Counsellor, Harjeet Sangha provides portfolio management services to our high-net-worth clients in the Assante Private Client program. In this role, in consultation with our team's knowledge of our clients' circumstances, he determines an appropriate asset allocation to best meet their objectives. He also provides ongoing review of client portfolios and works closely with our Wealth Planning team to ensure that our clients' investment plans continue to meet their needs.
Harjeet brings over 12 years of experience in private asset management to his role at Assante Private Client. He began his career as a Research Analyst for Forstrong Global Asset Management Inc. where he specialized in global macro analysis and was an active member of the investment policy committee. Throughout his tenure, he gained extensive experience in research, trading and portfolio management. Prior to joining Assante Private Client, he was Director and Senior Investment Counsellor at BMO Private Banking managing discretionary portfolios for high-net-worth clients, trusts, corporations and foundations.
What our

clients are saying.
Get to know what our past clients have to say about our services.
"Mark takes the time to understand your unique situation and then takes great care in presenting options." ~ R.T.

"Mark ensured that we were comfortable and that we understood what lay before us." ~ R.T.

"Having a financial plan has given us confidence and peace of mind." ~ R.T.

"Mark has the insight and resources to provide creative solutions to our families' financial goals." ~ R.T.

"Working with Mark as our Financial Advisor for the past 16 years has been a pleasure." ~ K.I. & S.I.

"Mark is very knowledgeable and works very hard for you." ~ K.I. & S.I.

"Having a financial plan in place gives us peace of mind." ~ K.I. & S.I.